"A prerequisite of a TESOL program is that it must be accredited and perceived by the nation that issued the degree or certificate"
0
Vietnam and international campus
About TESOL Gate
TESOL Gate, a part of the London Language College, is an international cooperation system that trains practicing certificates, reviews, and tests international TESOL programs.
TESOL Gate's programs do not provide English language arts training yet center around pedagogical knowledge and skills to guarantee learners become English teachers in an international educating environment.
All programs of TESOL Gate is fully recognized and accreditation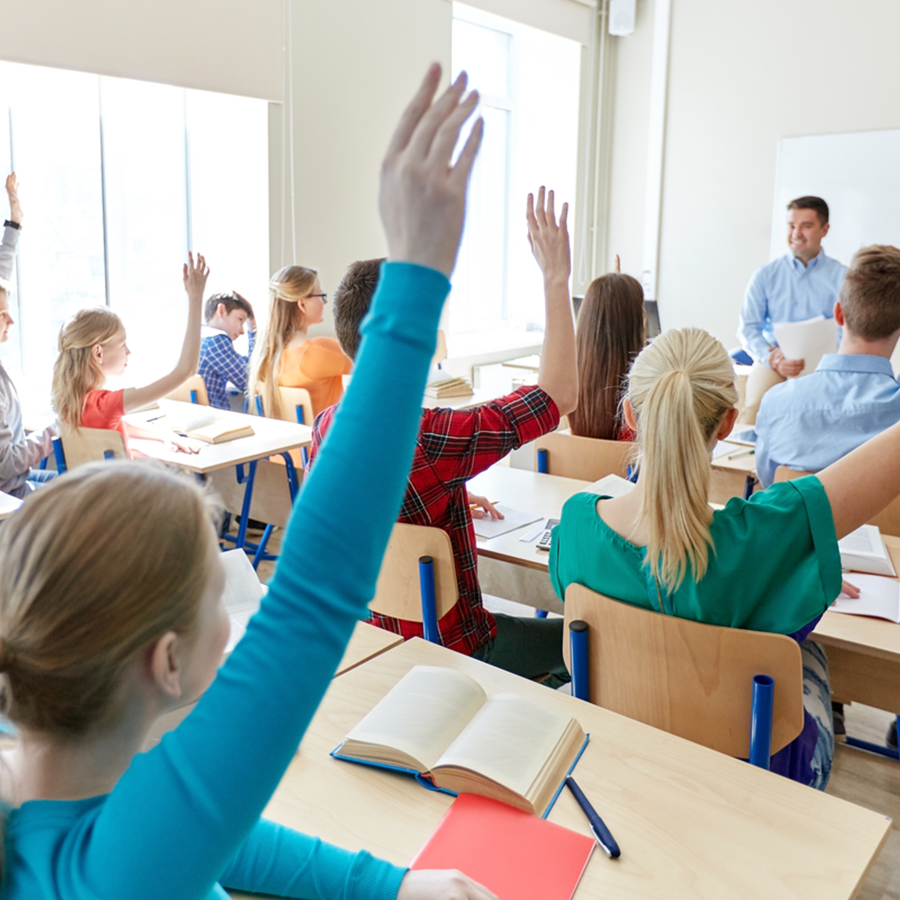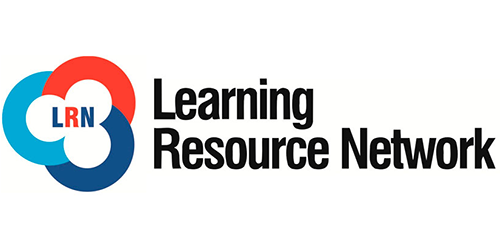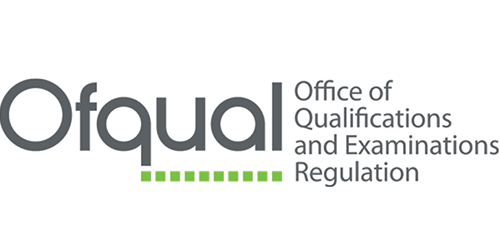 The ability that TESOL Gate aims to achieve
Educational psychology
Competencies to help learners understand themselves and the teaching environment.
Technological teaching
Help teachers apply modern technology and teaching facilities
Lectures development
Help teachers scientifically build Syllabus and deployment model
Effectiveness measurement
Help teachers to evaluate the effectiveness of their or others training program
Teaching strategy
Help teachers master the class and promote effective lectures
Training others
Teachers can train or guide one another to improve the program
Accreditation & Recognition